Calendar of Events
Paul Bannick- Owl: A Year in the Lives of North American Owls
Award-winning photographer Paul Bannick presents stunning images and tales from his brand new book, Owl.
Tuesday, December 20, 2016
8:00pm - 9:30pmSeattle, Washington
Location Details
The Royal Room
5000 Rainier Ave. S, Seattle, 98118
Marina Pita
Community Programs Manager
206-652-244 X 107
mpita@audubon.org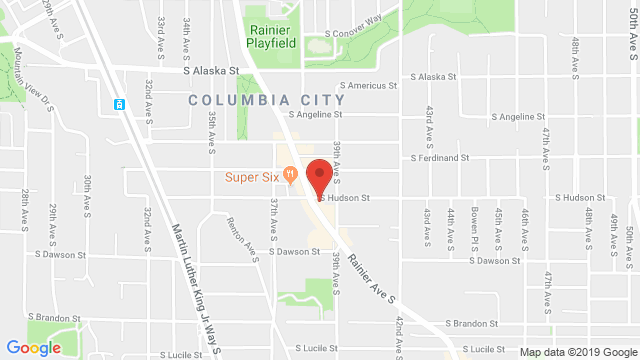 Paul Bannick- Owl: A Year in the Lives of North American Owls
Tuesday, December 20th 6:00pm-7:30pm SOLD OUT
Tuesday, December 20th 8:00pm-9:30pm
Free, but advanced sale tickets required
Please arrive early, ticket holders will be guaranteed admission if you arrive by 5:45 pm and 7:45pm respectively
The Royal Room, Columbia City
Seward Park Audubon Center is pleased to present Paul Bannick. Paul will share images and stories from his latest book which chronicles the lives of four different nesting owl species: Northern Pygmy, Burrowing, Great Gray and Snowy. Paul has managed to capture images from the full year-round cycle of these owls, from courtship and mating to nesting to rearing young and finally to winter's migration. You will not want to miss the chance to peer into the lives of some of North America's most beloved birds!
This is part of Seward Park Audubon Center's Urban Naturalist Series connecting authors, artists and naturalists with the southeast Seattle community.