Program
Molly Hashimoto - 'Colors of the West' Book Signing and Hands-on Demonstration
Sunday, October 28, 2018
2:00pm - 4:00pmSeattle, Washington
Location Details
Mack Gallery - Seattle
2100 Western Avenue, Seattle, 98121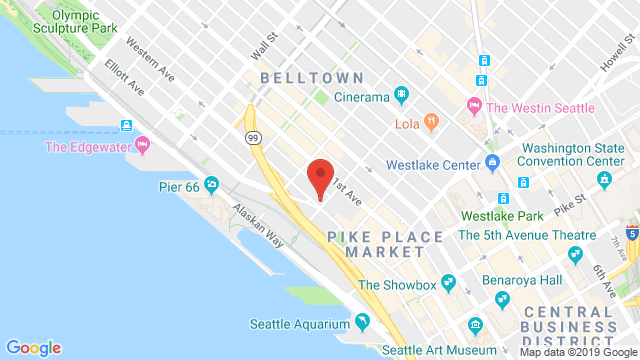 Sunday, October 28
2:00 PM 4:00 PM
Gallery Mack – Seattle
$10.00 (all ticket proceeds benefit Seward Park Audubon Center)

Molly Hashimoto is a celebrated local artist renown for her work in watercolor. Her work focuses on the natural world. Landscapes, animals, and plants flow from her brush in stunning majesty. Join us at Gallery Mack for her book signing and enjoy a hands-on art event where you'll get to sample watercolor techniques from Molly's book. All supplies provided.