Birding
The Lazy Bird
Saturday, January 15, 2022
10:00am - 12:00pm Pacific Seattle, Washington
Location Details
Seward Park Audubon Center
5902 Lake Washington Blvd S, Seattle, 98118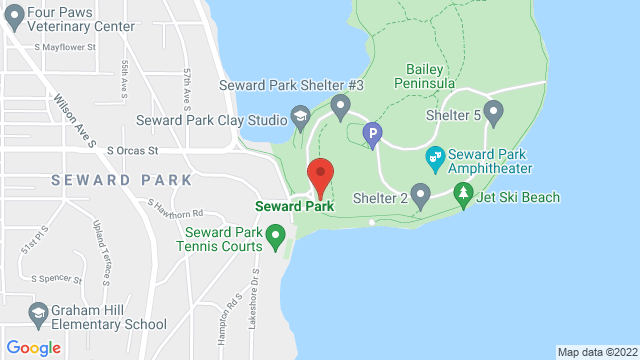 Saturday, January 15, 2022
10:00 AM - 12:00 PM
Free
Advance Registration Required
Go ahead, have that second cup of coffee, we'll wait. Join us in Seward Park for a survey of our birds sailing across the sky, perched in our trees, and paddling on the water. Lead Naturalist Ed Dominguez leads our treks across the fields, shorelines, and forest as we tune in to migrating and resident birds and bring them into view as the opportunity allows.
COVID Safety: Face masks are optional. Participants as required to cancel if they have a fever, cough, shortness of breath, fatigue, muscle aches, or new loss of taste or smell. Hand sanitizer will be available before, during, and after the event.
This program is free and open to the public. To support Seward Park Audubon Center programs like this and more, please make a donation at checkout. Thank you!