Program
We're Pulling for Seward!
Friday, September 24, 2021
8:30am - 10:30am Pacific Seattle, Washington
Location Details
Seward Park Audubon Center
5902 Lake Washington Blvd, S, Seattle, 98118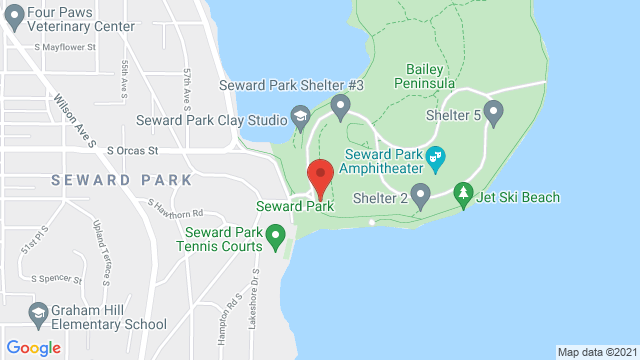 Friday, September 24
8:30 - 10:30 AM
Advance Registration Required
We are inviting our forest warriors to come out this month to help us remove invasive plant species from Seward Park. We are providing tools, gloves, and good cheer as we work the land to protect the places birds and other wildlife need to thrive.