Conservation
Urban Forests: What Can We Do to Save Trees?
Wednesday, September 27, 2023
6:00pm - 7:30pm Pacific Seattle, Washington
Location Details
5902 Lake Washington Blvd S, Seattle, 98118, WA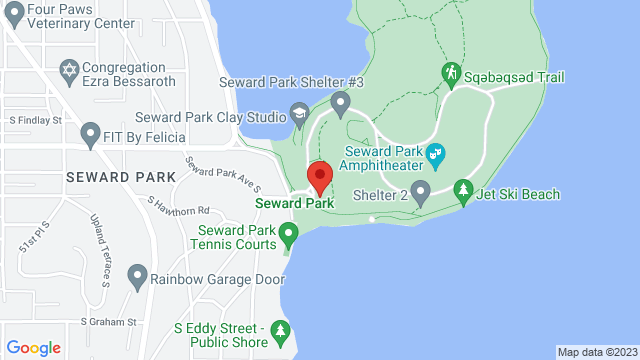 Seward Park Audubon Center
Wednesday, September 27, 2023
6:00 PM - 7:30 PM
Free
Advance Registration Required
Trees in Seattle are being removed at an alarming rate. Despite the new tree ordinance passed by the city council, trees are succumbing to removal for development, vandalism such as the recent incident in Ballard by the "disturbed" individual, parasitic fungi, bacteria, and viruses taking advantage of trees weakened by heat and drought stress, and apathy regarding the importance of urban forests to our health and well-being. What can we do as ordinary citizens to help save trees? Join lead Naturalist Ed Dominguez in the amphitheater in Seward Park for the final installment in our four-part series on urban forests and learn what we can do to observe, monitor, and report illegal tree cutting in our city. Together, we can make sure that this fall there are only leaves coming down, not entire trees!