Conservation
Science, Nature & A Biscuit | Birds of the Amazon
Sunday, January 19, 2020
1:00pm - 3:00pmSeattle, Washington
Location Details
Seward Park Audubon Center
5902 Lake Washington Blvd. S, Seattle, 98118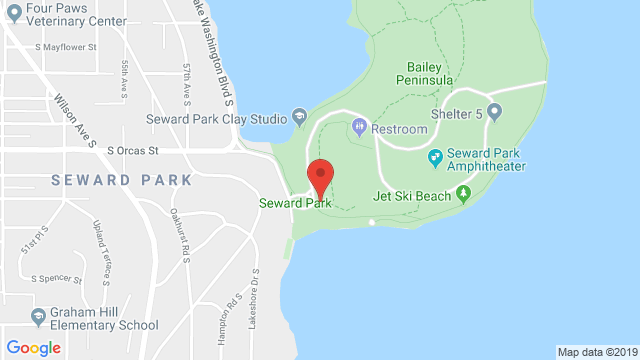 Sunday, January 19
1:00 PM - 3:00 PM
Adults and kids ages 10 and up
$5, Free to students
Advance tickets required

The Amazonian rainforest of southeastern Peru is considered to be one of the most biodiverse regions of the world. The region features about one thousand birds, many bird species and their habitats in the region have been affected by high rates of deforestation and agriculture expansion, and mining. Dr. Ursula Valdez and her colleagues are assessing the bird populations, the distribution of their habitats, and the related impacts of human activities. Dr. Valdez will share some of her bird population findings, and she will explain how these studies are helping to engage people from Peru and beyond in science, conservation, education, and sustainability.