Program
Mushroom Wandering
Saturday, October 19, 2019
2:00pm - 4:00pm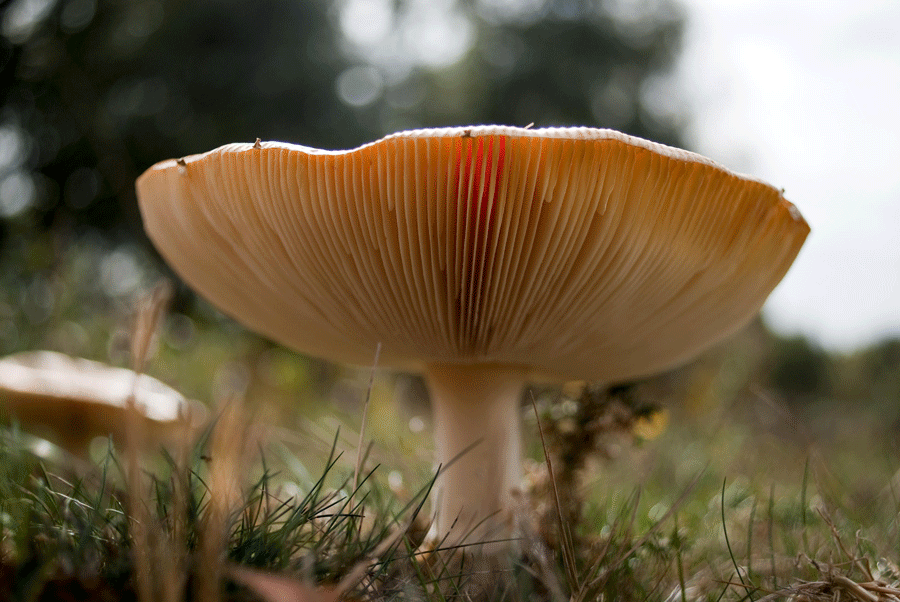 Location Details
Seward Park Audubon Center
5902 Lake Washington Blvd S, Seattle, 98118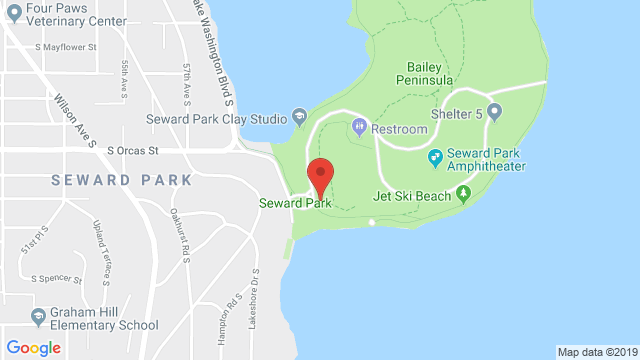 Saturday, October 19, 2019
2:00 - 4:00 PM
Adults and kids ages 8 and up
$5
Advance tickets required

They're not plants. They're not animals. Mushrooms do their own thing! Ranging from deadly to delicious, our mushrooms will soon be emerging everywhere, from your front yard to remote northwest forests. Naturalist Flip O'Reilly tells the stories of our favorite fungi as we trek through Seward Park, counting the specimens along the way.