Birding
Morning Treats and Tweets
Saturday, February 01, 2020
10:00am - 12:00pm
Location Details
Seward Park Audubon Center
5902 Lake Washington Blvd S, Seattle, 98118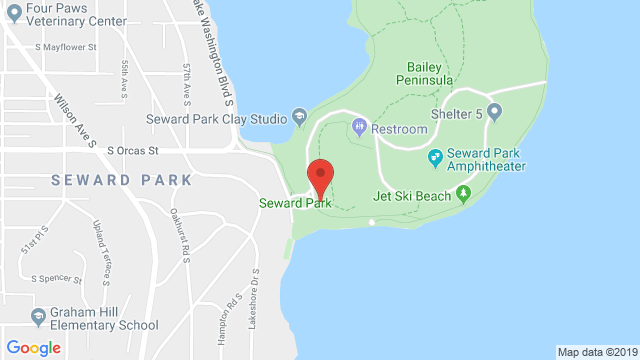 Saturday, February 1
10:00 AM - 12:00 PM
Adults and kids ages 8 and up
$7
Advance tickets required

Join us in Seward Park as we espy the birds that make our park their home, and the ones that are just passing through. Hot coffee paired with scrumptious donuts await you, plus we'll provide the binoculars! Great for all ages! Have fun being a birder for a day, or for a lifetime!