Program
Molly Hashimoto | Block Printing Demonstration
Sunday, December 18, 2022
1:00pm - 3:00pm Pacific Seattle, Washington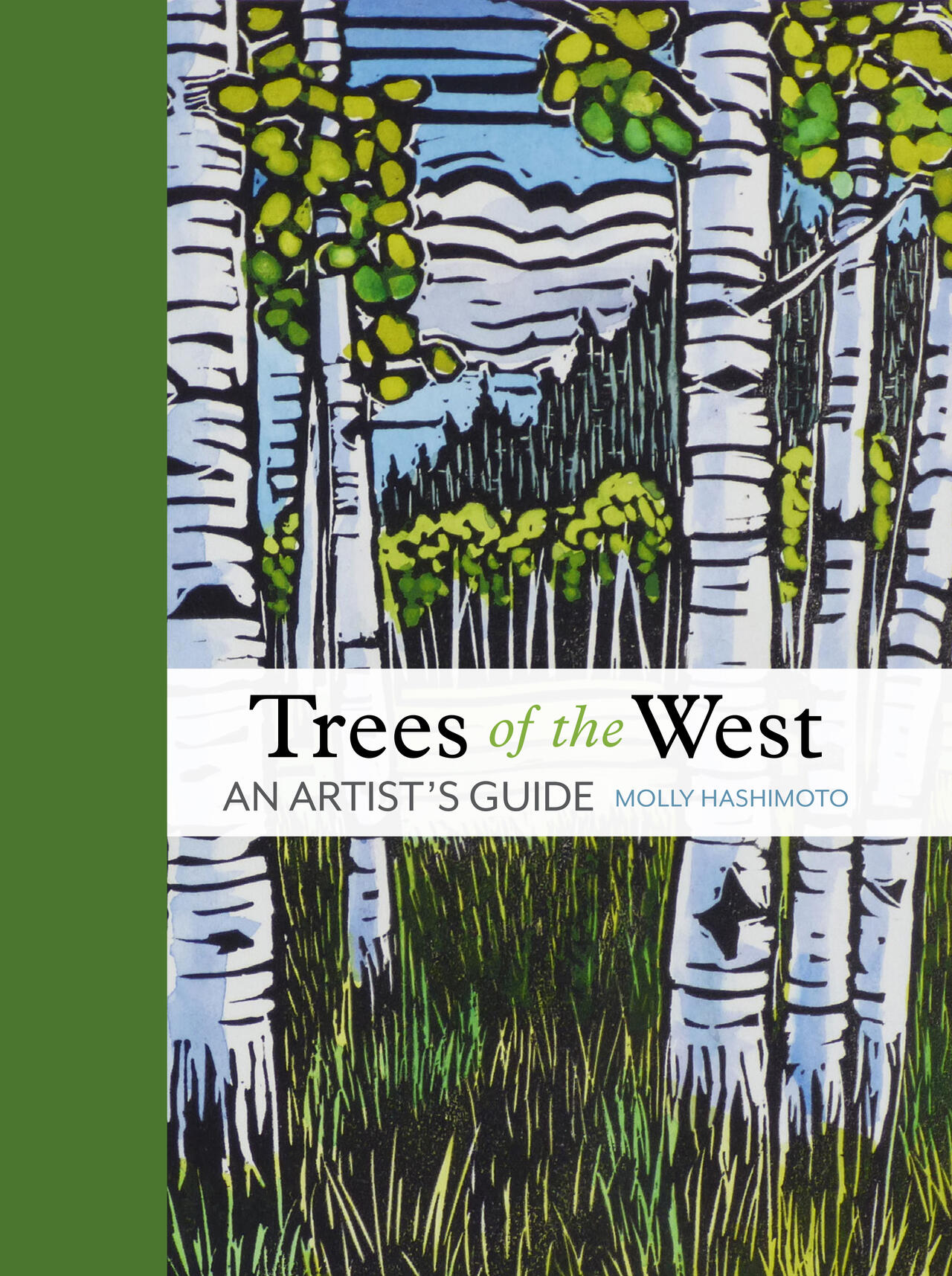 Location Details
5902 Lake Washington Blvd S, Seattle, 98118, WA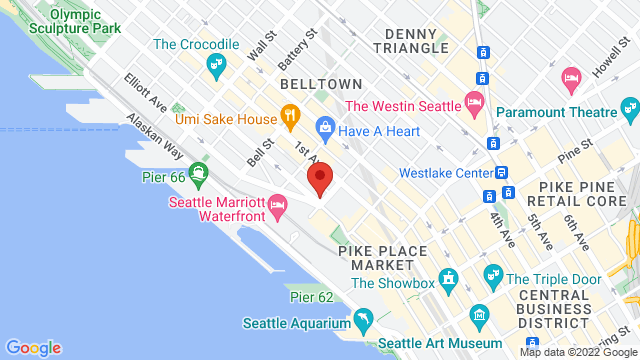 Seattle Artist Molly Hashimoto returns to Seward Park!
To celebrate the release of her latest title Trees of the West: An Artist's Guide, Molly Hashimoto welcomes curious minds to take in a demonstration of her oil-based ink block printing technique.
Molly's beautiful watercolor and block print works are ubiquitous in our region and recognized the world around. She has numerous titles to her credit, with each book providing knowledge on technique and wisdom on finding belonging in nature. In Trees of the West, Molly focuses primarily on native trees, rather than cultivars, with a special interest in 45 major species found across the region, ranging from the stately Coast redwoods to the diminutive but distinctive Fishhook Barrel Cactus.
Join us Sunday, December 18 at 1:00 PM at the Seward Park Audubon Center to celebrate this new book with Molly Hashimoto.

Visit our registration page