Conservation
Kelly Brenner | Nature Obscura: A City's Hidden Natural World
Friday, September 15, 2023
6:00pm - 7:30pm Pacific Seattle, Washington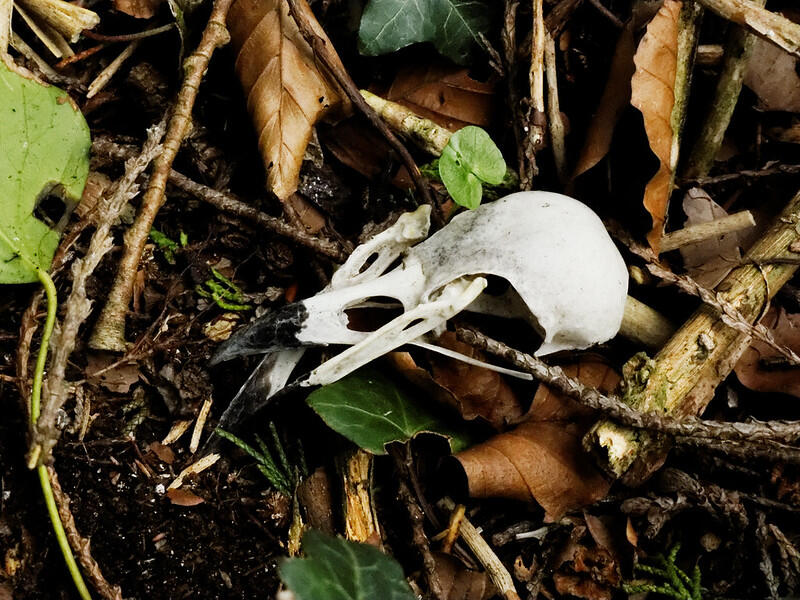 Location Details
Seward Park Amphitheater
5900 Lake Washington Blvd S, Seattle, 98118, WA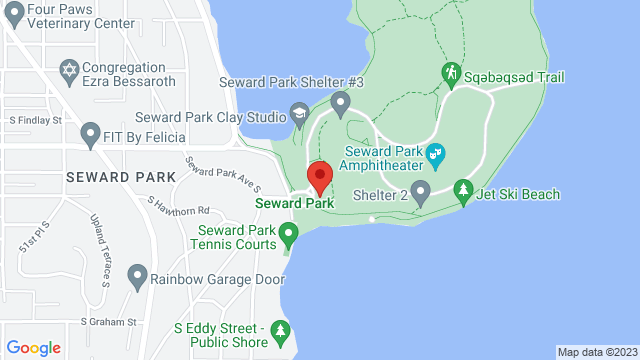 CANCELLED
Seward Park Amphitheater
Wednesday, September 27, 2023
6:00 PM - 7:30 PM
Free
Advance Registration Required
Our landscape offers both the naturalist and the casual observer opportunities to study everything from giant trees to invertebrates to mushrooms to mammals. We look at nature as a source of nutrition, adventure, solace, inspiration, and protection. Through a variety of lenses, we grow in our appreciation and understanding of this important aspect of our lives that never ceases to provide wonder.

Kelly Brenner is a Seattle-based naturalist, writer, and artist, who has authored Nature Obscura: A City's Hidden Natural World, a finalist for the PNBA and Washington State book awards. Kelly's work has afforded us a chance to deepen our connection to our treasured resource: the natural world that is close at hand.

Join us at the Seward Park Amphitheater as Kelly helps us look at our urban forests and provide a glimpse into her latest book. In "The Naturalist at Home', Kelly emphasizes hands-on exploration with easy outdoor projects designed to help naturalists observe and study the natural world.