Program
Guided Nature Walk | Avian Clues
Saturday, September 18, 2021
1:00pm - 3:00pm Pacific Seattle, Washington
Location Details
Seward Park Audubon Center
5902 Lake Washington Blvd S, Seattle, 98118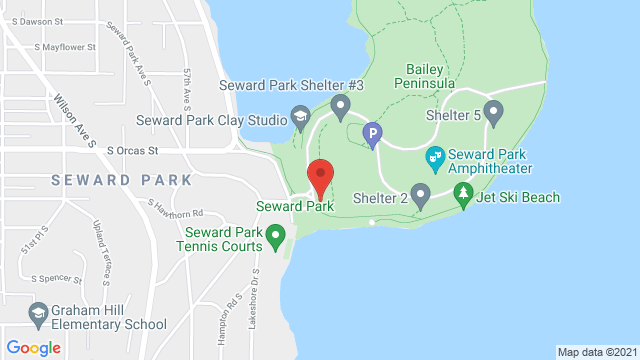 Saturday, September 18, 2021
1:00 - 3:00 PM
Free
Advance Registration Required
Birds reveal themselves with their songs during courtship and when juveniles cry out to be feed. But when courtship and nesting are done for the season finding birds in the wild becomes a bit more difficult. But things like intricate patterns of holes in trees and excessive amounts of bird droppings in one area tell us where birds are and what they are doing. Join Lead Naturalist Ed Dominguez as we trek through Seward Park revealing the clues to bird activity. You'll never view the forest the same way again.
COVID Safety: Face masks are optional. Participants as required to cancel if they have a fever, cough, shortness of breath, fatigue, muscle aches, or new loss of taste or smell. Hand sanitizer will be available before, during, and after the event.
This program is free and open to the public. To support Seward Park Audubon Center programs like this and more, please make a donation at checkout. Thank you!