Other Event
Get Outdoors Book Fair
Saturday, November 18, 2017 - Sunday, November 19, 2017
10:00am - 5:00pmSeattle, Washington
Location Details
Seward Park Audubon Center
5902 Lake Washington Blvd. S, Seattle, 98118
Jennie Sheridan
Nature Store Manager
206-652-2444 x 100
jsheridan@audubon.org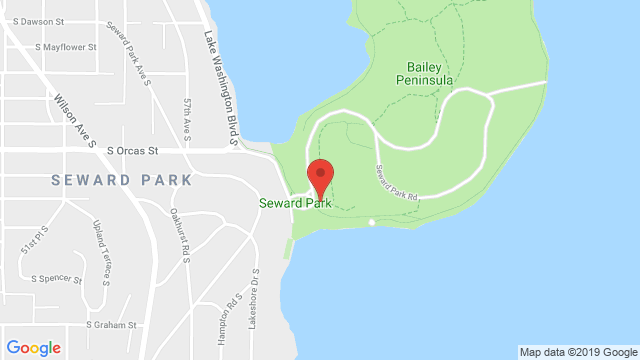 Get Outdoors Book Fair
Saturday, November 18 10am-5pm (with author presentations at 10am, 12pm, and 2pm)
Sunday, November 19 10am-5pm
FREE- All Ages
Get inspired…Give the gift of outdoor exploration!
Hiking, walking, climbing, running, snowshoeing, kayaking, birding, backpacking, bicycling, beachcombing, mountaineering, and more—you can find it all here the weekend of November 18th and 19th at the Get Outdoors Book Fair! Shop a diverse selection of new, classic, and perennially favorite nature and outdoor titles—for yourself or those on your holiday gift list—that will inspire year-round exploration and outdoor adventure.
Veteran outdoor enthusiasts will be on hand to recommend hikes and adventures for all experience levels, both in the city and at higher elevations.
The book fair will also feature three guest author presentations on Saturday, November 18th which include:
10:00am-11:00am
Linnea Westerlind- Discovering Seattle Parks: A Local's Guide
12:00pm-1:00pm
Cathy Jaramillo- Seattle Stairway Walks: An Up-and-Down Guide to City Neighborhoods
2:00pm-3:00pm
Bill Thorness- Cycling the Pacific Coast: The Complete Guide from Canada to Mexico
In addition to the book fair, the Nature Store will be featuring an expanded selection of nature themed toys, bird feeders, wild bird seed, and more. All proceeds support Seward Park Audubon Center programs.