Program
Denise Takahashi | Birds Near and Far
Sunday, April 03, 2022 - Sunday, June 26, 2022
12:00pm - 3:00pm Pacific Seattle, Washington
Location Details
5902 Lake Washington Blvd, S, Seattle, 98118, WA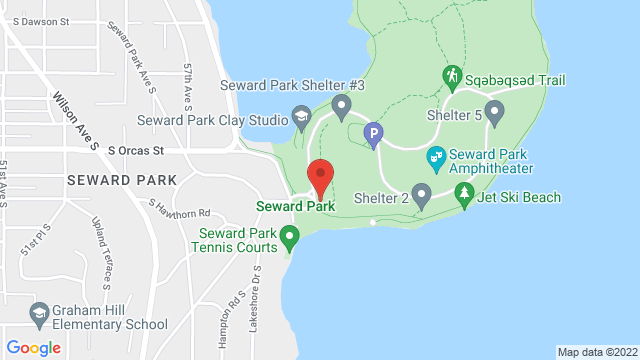 For several decades, Denise Takahashi pursued her dual interests of science and art by creating natural science illustrations for magazines, scientific publications, and museum exhibits. Currently, the Seattle artist chooses to use oil paint to describe birds and other animals in their surroundings, whether in close, realistic detail or as small, almost subliminal elements of the landscape.

'Birds Near and Far' gives us glimpses into the amazing lives of familiar birds of the Pacific Northwest, and a few perhaps less familiar species from the East Coast, Europe, Asia, and Antarctica. This exhibit will continue through the end of June, with a percentage of painting sales going to benefit the Center.
Join the Seward Park Audubon Center as we celebrate the opening of 'Birds Near and Far' with Denise in the Center's Garry Oak Gallery. Meet the artist and be among the first to take in the new exhibit. We'll celebrate with warm cookies and lemonade, music, and plenty of friends.