Program
Bird Focus | Winter Backyard Birds
Saturday, December 14, 2019
8:00am - 10:00amSeattle, Washington
Location Details
Seward Park Audubon Center
5902 Lake Washington Blvd S, Seattle, 98118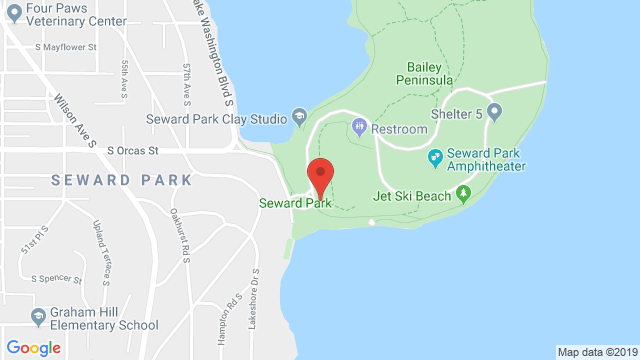 Saturday, December 14, 2019
8:00 - 10:00AM
Adults and kids ages 8 and up
$5
Advance tickets required

Each month our Lead Naturalist Ed Dominguez showcases the intricacies of a specific group of birds. Raptors one month, woodpeckers the next! Through Bird Focus, you can grow your bird knowledge a bit more each month. The park provides the birds, we provide the binoculars! As winter begins, what birds can you expect to see in your neighborhood? Are they permanent residents or have they migrated from higher elevations? Maybe some have made the journey south from the Arctic with your location as their winter resort.