Birding
Bird Focus | Backyard Feeder Birds
Saturday, January 11, 2020
8:00am - 10:00am Seattle, Washington
Location Details
Seward Park Audubon Center
5902 Lake Washington Blvd, S, Seattle, 98118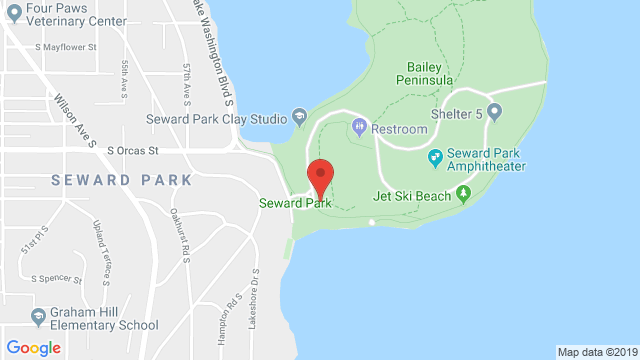 Saturday, January 11
8:00 - 10:00AM
Adults and kids ages 8 and up
$5
Advance tickets required

Each month our Lead Naturalist Ed Dominguez showcases the intricacies of a specific group of birds. Raptors one month, woodpeckers the next! Through Bird Focus, you can grow your bird knowledge a bit more each month. The park provides the birds, we provide the binoculars! If you have bird feeders close by you can welcome a great variety of birds. By adding different food sources like whole peanuts or suet you can attract a greater array of species for your viewing pleasure. Learn some new ways to see more birds!