Program
2019 Audubon Photography Awards Reception - Postponed
Sunday, March 08, 2020
1:00pm - 3:00pm Seattle, Washington
Location Details
Seward Park Audubon Center
5902 Lake Washington Blvd. S, Seattle, 98118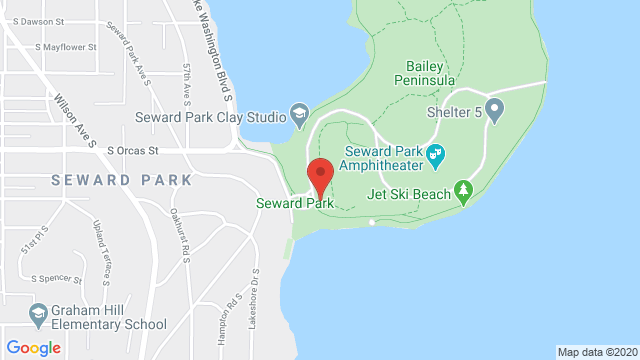 Sunday, March 8, 2020 - Postponed
New date and time to be determined
All ages
Free
Join us for a festive gallery reception. Visit the Audubon Photography Awards exhibit and walk among the winning bird photographs from this year's contest and learn more about your local birdlife and Seward Park Audubon Center's conservation, education, and policy work.
This year, more than 8,000 photos were entered in our ninth annual contest. That's almost 2,500 more than last year, and entrants came from all 50 states, Washington, D.C., and 10 Canadian provinces. No matter where they were taken, all of the images evoke the splendor, resilience, and ingenuity of birdlife.
Photographers submitted images in three categories: professional, amateur, and youth. A panel of five judges had the daunting task of sifting through the stunning images and grading them based on technical quality, originality, and artistic merit.
The reception is free and open to the public. Light refreshments and warm chocolate chip cookies will be served. The exhibit runs through Sunday, March 22.