Tenacious Roots
Saturday, December 18, or
Sunday, December 19
Flexible times
Free
Our urban tree canopy is under attack. In this critical hour, we need your voice to help educate and advocate for Seattle's trees. We are welcoming high school students to join us as we work together to educate, advocate, and grow our city greener for a healthier Seattle today and into the future.
Join us as we meet people in the park and ask for their support in speaking up for our trees. Students will receive training and service-learning credits for participation, plus a free meal is included. Contact Joey Manson to get involved.
Seward Park Audubon Center
5902 Lake Washington Blvd, S
Seattle, WA 98118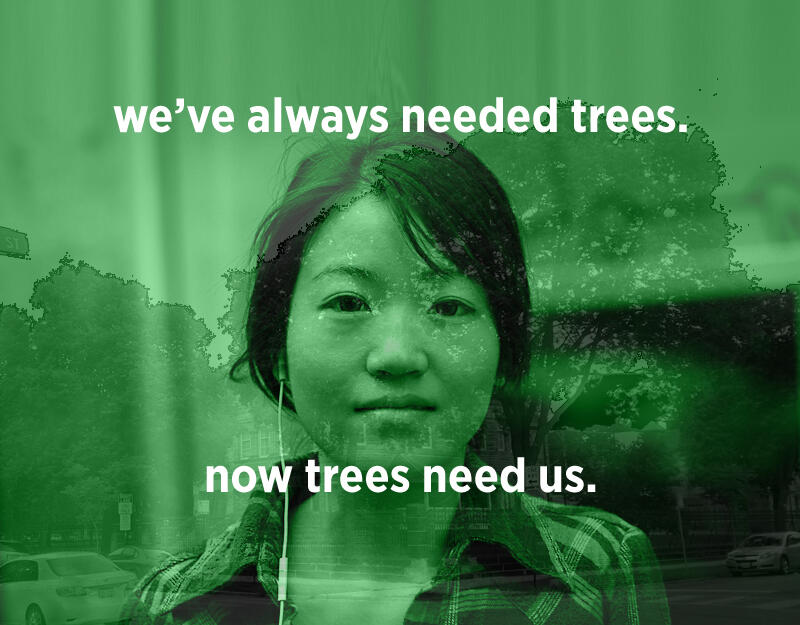 How you can help, right now
Get Involved
We rely on the talents of our volunteers to promote the efforts of the Center. Whether you're a budding naturalist or an organized decision-maker, we need you!
Get Native
Incorporating native plants into your yard or balcony garden provides important habitat for birds and promotes biodiversity.