Programs
Demo Content 2
As the muralist continues around the southern United States, herons have been a constant.
Ever since Hitnes landed in the States this summer, intent on retracing the steps of John James Audubon, he's been spying Great Blue Herons and Little Blue Herons. So when he was in New Orleans this month, he decided to draw them. The spectular results are below.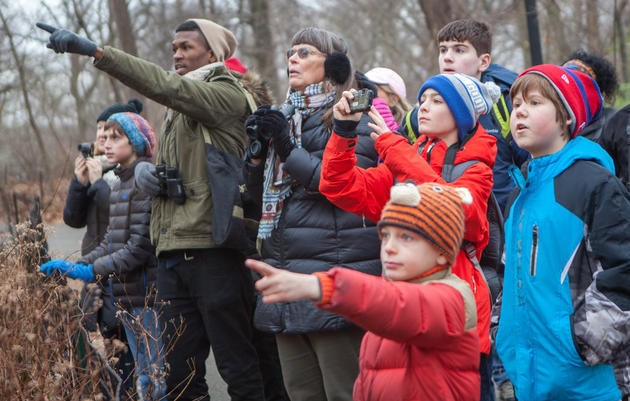 How you can help, right now
Get Involved
We rely on the talents of our volunteers to promote the efforts of the Center. Whether you're a budding naturalist or an organized decision-maker, we need you!
Get Native
Incorporating native plants into your yard or balcony garden provides important habitat for birds and promotes biodiversity.