Exploring the Natural World in the Summer of COVID
Summer is here, and in this Summer of COVID, Seward Park Audubon Center is still committed to helping kids explore the natural world. Our team is creating naturalist field kits for this year's would-be campers. The kits contain all the tools kids need for examining things in the wild. We are also building themed Discovery Guides. These guides offer fun activities that pique their curiosity in the natural world. Our young naturalists can select from our themed instructional camp packets that provide one week's worth of activities. Inside, kids will find exercises that challenge them to utilize all their senses to reveal elements of our ecosystems. Look for our summer adventure offerings to become available very soon!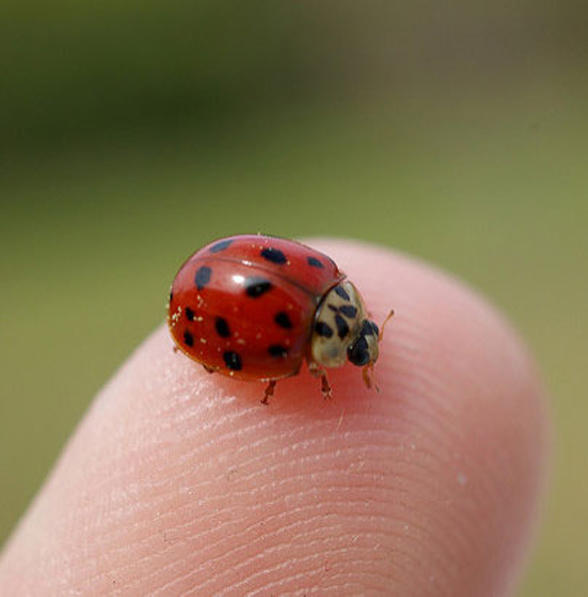 How you can help, right now
Get Involved
We rely on the talents of our volunteers to promote the efforts of the Center. Whether you're a budding naturalist or an organized decision-maker, we need you!
Get Native
Incorporating native plants into your yard or balcony garden provides important habitat for birds and promotes biodiversity.