Program
Three Degrees Affair | Eric Scigliano - The Big Thaw
Thursday, October 14, 2021
6:30pm - 8:00pm Pacific Seattle, Washington
Location Details
Seward Park Audubon Center
5902 Lake Washington Blvd S, Seattle, 98118, WA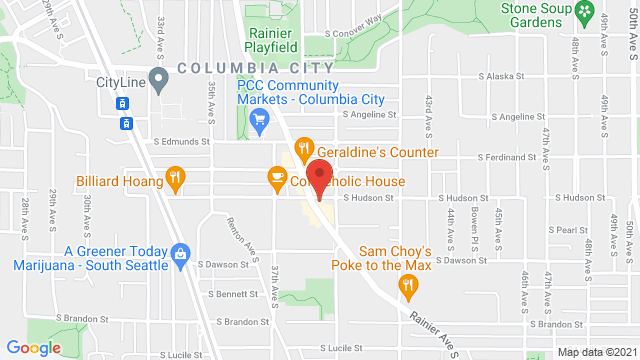 Thursday, October 14, 2021
6:30 - 8:00 PM, Doors open at 6:00 PM

Free
Advance Registration Required
The permafrost is permanently frozen ground that lies under tundra and boreal forests across our northern regions⁠-covers more than 12 percent of the earth's land mass. It is also a vast store of ancient carbon, more than four times the quantity found in all of today's forests.
Eric Scigliano is the author of 'The Big Thaw.' Eric is a journalist and author with a longtime interest in climate change, the Arctic, and the alarming intersection between the two. He has been a science writer at the University of Washington and a staff writer and editor at several newspapers and magazines, and has written for National Geographic, New Scientist, Discover, Harper's, Technology Review, and many other national publications.
Join us at The Royal Room as Eric reveals what the melting permafrost means to our health, our climate, and to the people who have called these landscapes home. Eric's presentation is accompanied by breathtaking images captured by award-winning nature photographer Chris Linder.
This program is free and open to the public. To support Seward Park Audubon Center programs like this and more, please make a donation at checkout. Thank you!