Conservation
Science, Nature and a Biscuit | Environmental DNA
Sunday, February 09, 2020
1:00pm - 3:00pmSeattle, Washington
Location Details
5900 Lake Washington Blvd, S, Seattle, 98118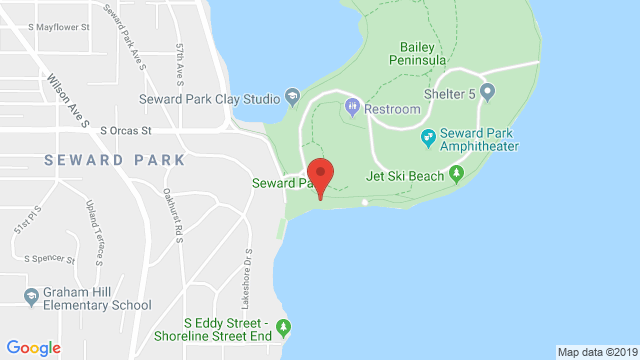 Sunday, February 9
1:00 PM - 3:00 PM
Adults and kids ages 10 and up
$5, Free to students
Advance tickets required

Our forests are said to be the lungs of the world and support an abundance of extraordinary wildlife. They also have the power to reveal solutions to medial dilemmas and play a significant role in combating climate change. But poor worldwide forest management has left some of our most formidable forests in peril. Dr. Tiara Moore is using the cutting edge science of environmental DNA to reveal evidence of the glorious past of Northwest forests. Dr. Moore will share how findings gleaned from examining the DNA from our forests helps researchers tailor their forest management practices in order to restore them to a more healthy state.