Program
Molly Hashimoto Pop-up Event
Saturday, December 17, 2022
10:00am Pacific Seattle, Washington
Location Details
5902 Lake Washington Blvd S, Seattle, 98118, WA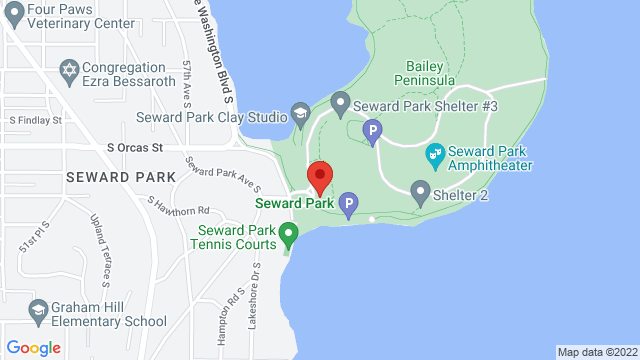 Saturday, December 17, 2022
Sunday, December 18, 2022

Molly Hashimoto's block prints and watercolors celebrate nature and highlight the animals and landscapes of the west. Her work has migrated from her heavy watercolor paper to reach a broad audience in the form of books, cards, and puzzles.

The Seward Park Audubon Center is elated to host a two-day pop-up featuring framed and unframed prints, books, and greeting cards. Don't miss this opportunity to bring Molly's works into your home and enjoy the magnificent beauty of the natural world as seen through the eyes of this renowned artist.

Our celebration of Molly Hashimoto goes next level on Sunday, December 18, 1:00 – 3:00 PM, with a free live demonstration. Molly will be at the Seward Park Audubon Center to demonstrate the oil-based ink block printing technique. This is a unique opportunity to watch an artist plying her craft. Find details on attending Molly's demo.