Program
Books & Bark
Holiday Shopping at Seward Park Audubon Center
Friday, December 01, 2023 - Sunday, December 03, 2023
12:00pm - 5:00pm Pacific Seattle, Washington
Location Details
Seward Park Audubon Center
5902 Lake Washington Blvd S, Seattle, 98118, WA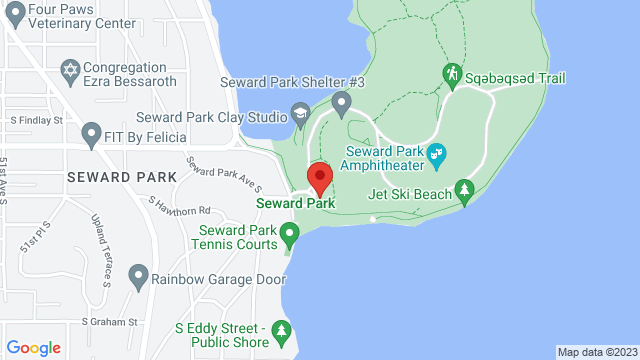 Books & Bark Weekend: Friday-Sunday, December 1-3, noon-6pm
10% off books and puzzles! 20% off Braided River and Mountaineers books!
Join us on opening Friday, December 1st for some peppermint bark, hot cocoa, and festive ambiance while you shop for holiday gifts at the Seward Park Audubon Center!
Gifts for your loved ones include:
- 10% off books and puzzles!
- Books from Braided River 20% off
Braided River Publishing is known for its spectacular books that connect people to amazing stories of conservation in the western US, Canada, and the Arctic. Awash with breathtaking images that jump off the page, these inspiring glimpses and stories from the people who inhabit these regions make the case for conservation action to protect these rare and wild landscapes. These are great gifts for people who love masterful photography and enjoy visiting wild spaces by opening a book cover.
- Books from Mountaineers Books 20% off
Whether trekking across great expanses or placing a magnifying lens before a mushroom growing in a sidewalk crack, Mountaineers Books shares insights on the places and things that define nature in the Pacific Northwest and beyond. You'll find eclectic field guides and technical resource manuals that support the curiosities of nature-lover in your life.
- Hand-carved gourd ornaments
- Field guides for bird, mushroom, and plant identification
- Sustainable kitchen supplies
- Kid's books and toys
- Puzzles
- and more!
All proceeds support hands-on environmental science and outdoor exploration with Seward Park Audubon Center.
Books can be gift-wrapped for an additional $2.