Program
Black to Nature | Rosette Royale
Wednesday, July 13, 2022
6:00pm - 7:30pm Pacific Seattle, Washington
Location Details
The Royal Room
5000 Rainier Avenue S, Seattle, 98118, WA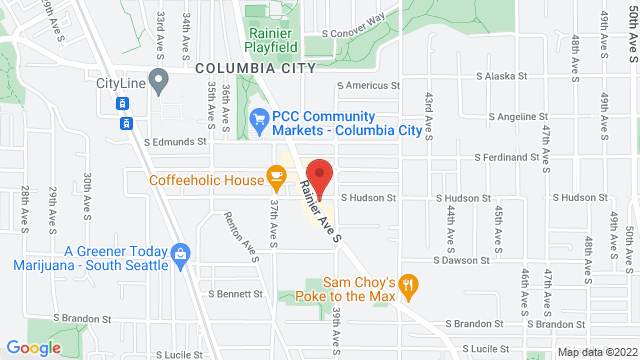 Wednesday, July 13, 2022
Presentation begins at 6:00 PM
Free
Advance tickets required
Olympic National Park is possibly the quietest place in the U.S. Its rivers wind through stands of ancient trees and rocks that remember the period when glaciers covered the peaks. Some people visit this remote landscape to lose themselves, while others hope the tranquility serves the purpose of finding themselves.

Writer Rosette Royale set out to this rainforest to chronicle the life of a man who found refuge in the solitude of this forest. Rosette's subject found life in the Seattle community of Phinney Ridge left him open to struggles that sometimes partner with addiction, but the forest provided new hope.

As Rosette spent an extended period of time trekking the woods via elk trails and fording rivers, he witnessed his own story emerging. A story of a man who pushed beyond his personal comfort level to emerge changed by the forest, the friendship, and his unforgettable experience.
Join us at Columbia City's Royal(e) Room as Rosette Royale shares the story of this excursion. Writer and translator Wendy Call will join Rosette on stage as a catalyst for a lively discussion.