Veterans
Bird Walk | Raptors
Saturday, May 02, 2020
3:00pm - 5:00pmSeattle, Washington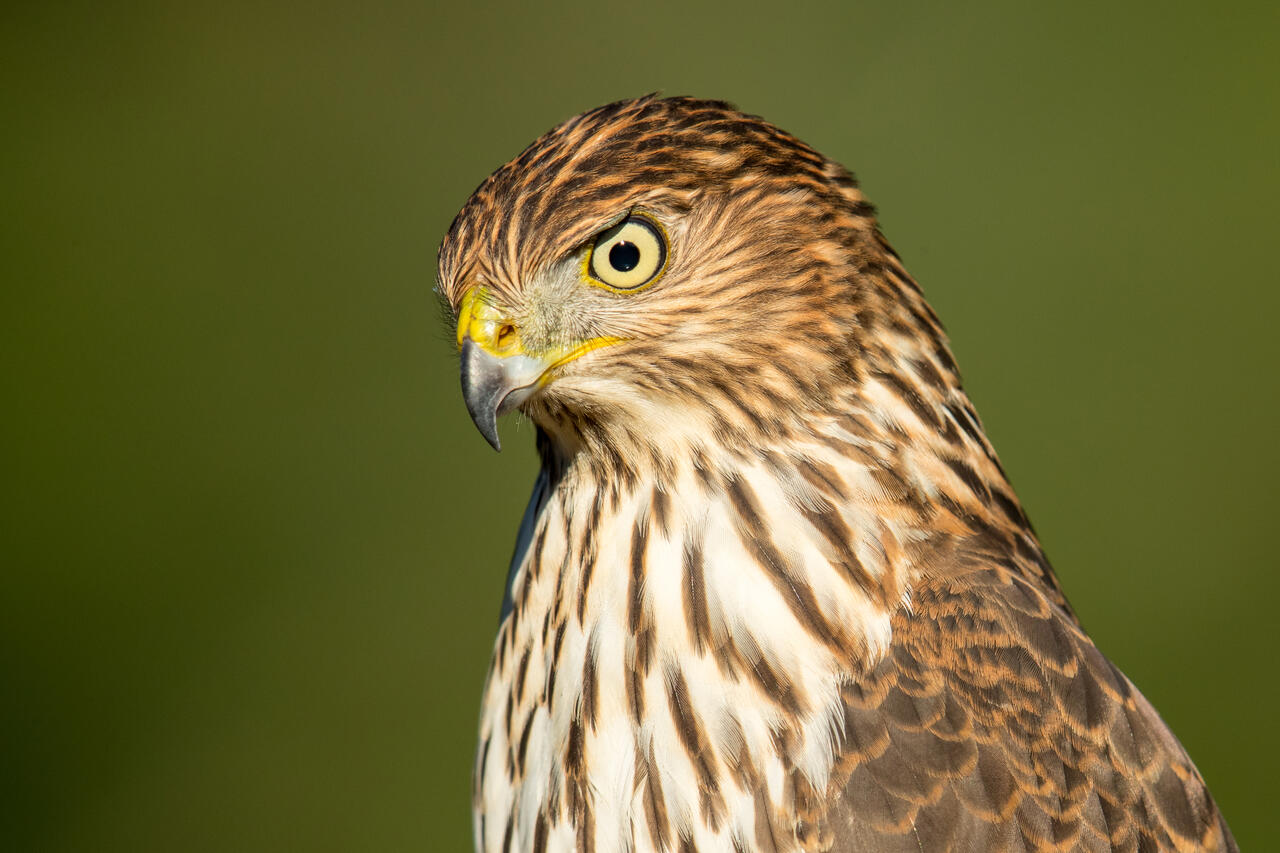 Location Details
5902 Lake Washington Blvd S, Seattle, 98118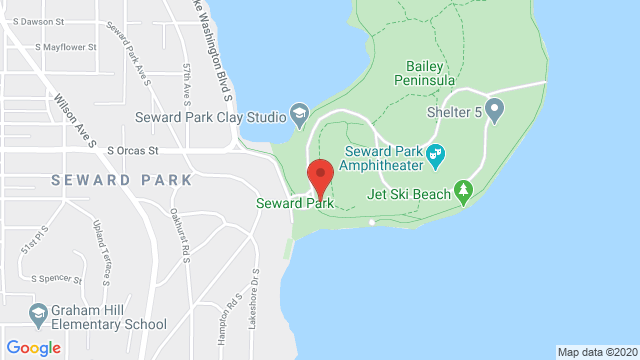 Saturday, May 2
3:00 - 5:00 PM
Adults and kids ages 8 and up
Free

Tune to the sounds, sights, and smells of the forest as meditation teacher Kimberly Bowen guides you through a walking meditation in Seward Park. Most of your time will be in silence with opportunities to share at the opening and close.
This is the third of a series of three meditations walks. Each walk will focus on a specific theme.
The theme of this walk is oneness: tuning in to how each of us is connected to birds and nature, our community, and our world.