Naturalist Ed Dominguez shares his vast knowledge of the natural world! Here's your chance to bend his ear!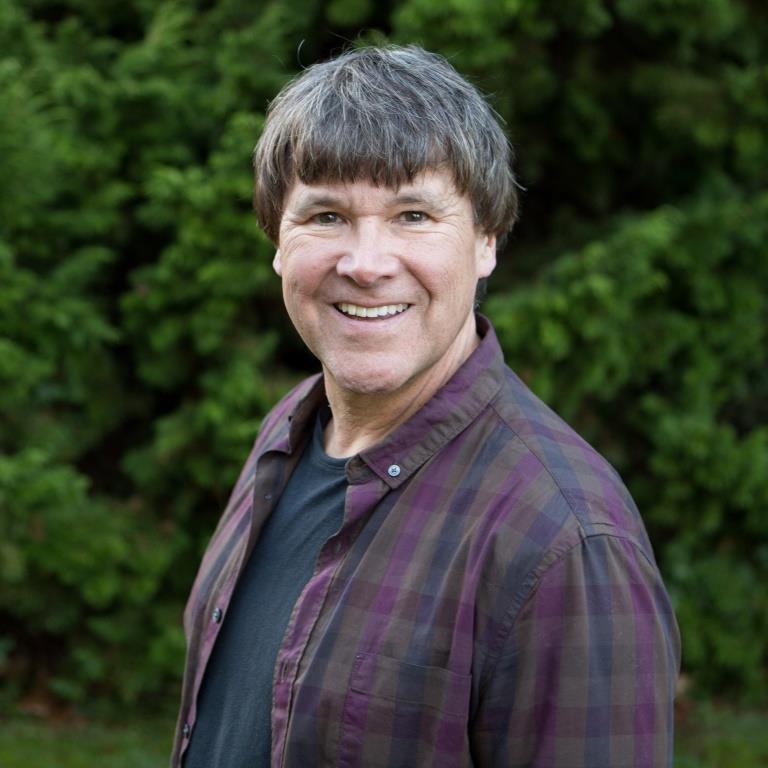 The curious mind loves to unravel the mysteries of the natural world. But sometimes binoculars, a magnifying lens, and a field guide just aren't enough to answer those questions. Here is your opportunity to ask Ed Dominguez questions about native plants, large carnivores, astronomy, geology...anything, especially birds! Each week we'll post one question with an answer online and on Facebook. Post your question today!
This Week's Question: Moss Goes In, Moss Comes Out
Hi Ed-
I am Birding from home, and I have a question about what's going on with my Chestnut-backed Chickadee. What puzzles me is that this chickadee carried LOTS of wads of moss into the nest box, it looked fresh and moist. After a little bit, I saw what I thought was the same bird carrying moss out. I thought maybe it was a different individual. On some occasions, I saw a bird carry some in and turn right around and carry it out again. Then it spent a lot of time just carrying it out, most of which was dumped on the rain guard over my hummingbird feeder. I wonder what was going on? -Sara
Hi Sara-
Thank you for your question…I love bird mysteries! I am thinking that your chickadee eggs have hatched and that the young birds are having to compete for space with too much moss and other nesting material. This scenario may make it difficult for the parents to effectively feed the birds (the tiny birds are having trouble getting their tiny heads up and above overabundant nest material). As the birds grow and develop, they will be able to mat down the moss, but in the beginning, it may be too much for them to overcome, so...out with the excess! -Ed
How you can help, right now
Get Involved
We rely on the talents of our volunteers to promote the efforts of the Center. Whether you're a budding naturalist or an organized decision-maker, we need you!
Get Native
Incorporating native plants into your yard or balcony garden provides important habitat for birds and promotes biodiversity.