Program
Summer Foraged Cocktail Class
Saturday, August 17, 2019
2:30pm - 6:00pmSeattle, Washington
Location Details
Seward Park Audubon Center
5902 Lake Washington Blvd S, Seattle, 98118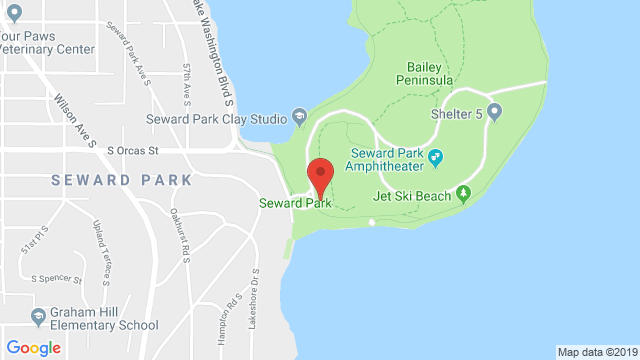 Saturday, August 17
2:30 - 6:00PM
Adults ages 21 and up
$48
Advance tickets required
We're delighted to team up with the mother and daughter team, Heidi and Dea of Gatherer to Gardener to create a unique experience that highlights creative uses of our region's native plants!
We'll take a stroll through the wild plants garden at Seward Park to learn about some of these plants and many others which we've used to create core cocktail ingredients, including berry and fruit shrubs, summer sangria, a light, and lovely drinking vermouth, and nut liqueurs. Salal, Oregon grape, huckleberries, rose hips, figs, hazelnuts, seasonal herbs and flowers ethically harvested east and west of the Cascades will find their way into our creations.
The program concludes with a 'cocktail hour' learning to use these in our own custom cocktails, including at least one 'mocktail'. Participants will take home new knowledge and experience, with recipes to create their own herbal cocktails.