Program
Restoration with a Twist | ROOTS + BARK
Saturday, September 29, 2018
2:00pm - 5:00pmSeattle, Washington
Location Details
Seward Park Audubon Center
5902 Lake Washington Blvd. S, Seattle, 98118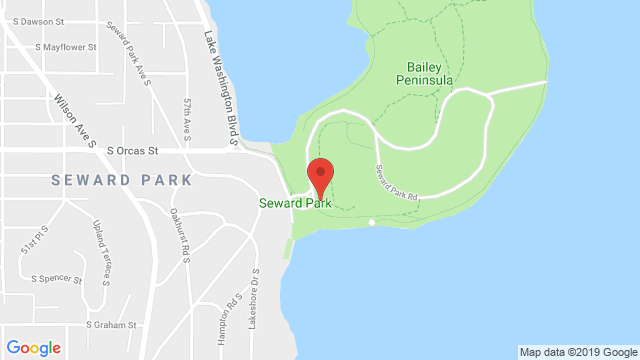 Restoration with a Twist | ROOTS + BARK
Audubon Young Professionals | 2018 SUMMER SERIES
Saturday, September 29 | 2:00 pm- 5:00 pm
$10 per person (participants must be 21+)

Join us at the Seward Park Audubon Center for our Young Professionals Summer Series focused on Native Plants! Help us restore the forest habitats of Seward Park, while mastering foraging skills, meeting new friends, and testing seasonal recipes to use in your own native plant cocktails.

June 23 | Blossom + Leaf
July 28 | Berries + Fruits SOLD OUT
August 25 | Seeds + Nuts
September 29 | Roots + Bark

We'll spend time tending the Seward Park forest restoration site, followed by hands-on learning with The Foraged Cocktail—Mother-daughter team of ethnobotanist Heidi Bohan and mixology maven Dea Allgood—who will guide our exploration of cocktail alchemy using plants native to Seward Park.

This event will feature seasonal native plants in our interactive lesson to create a unique cocktail ingredient, followed by a native plant happy hour! Learn to forage for and craft cocktails from PNW native nuts and seeds such as acorns, rose hips and more!

This Audubon series is designed for those who identify as young professionals, and is generously supported by the Coleman and Susan Burke Center for Native Plants. 21+ participants only.