Program
Meditation Nature Walk
Saturday, October 07, 2023
10:30am - 12:30pm Pacific Seattle, Washington
Location Details
Seward Park Audubon Center
5902 Lake Washington Blvd. S, Seattle, 98118, WA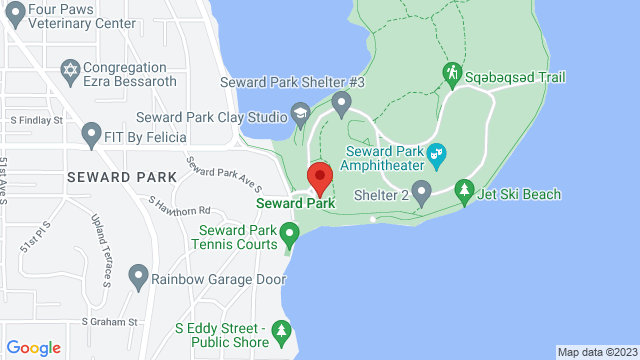 Saturday, October 7, 2023
10:30 AM - 12:30 PM
Free
Advance Registration Required
Tune your awareness to the natural world of Seward Park's ancient forest, sky, and shore. Find peace and rejuvenation on a guided meditation walk with Kimberly Bowen, a meditation and martial arts teacher and former staff at Seward Park Audubon Center. Modest pace, up to 2 miles including some stairs. Older children who can maintain silence may join with their adults. No pets, please.
COVID Safety: Face masks are optional. Participants as required to cancel if they have a fever, cough, shortness of breath, fatigue, muscle aches, or new loss of taste or smell. Hand sanitizer will be available before, during, and after the event.
This program is free and open to the public. To support Seward Park Audubon Center programs like this and more, please make a donation at checkout. Thank you!