Our Garry Oak Room is home to rotating art exhibits that highlight the beauty of the natural world.
The Duwamish River
Photography by Tom Reese
September 29th - December 10th
From September 29th to December 10th our Garry Oak Room will be transformed into a photography gallery featuring images by local photographer, Tom Reese. Reese has been photographing the Duwamish River for over twenty years and his work is stunning!
He has explored the Duwamish River and discovered ways to understand its changed beauty and the complicated relationship between humans and the rest of the natural world. This is an exhibition of images from his recent book, Once and Future River: Reclaiming the Duwamish, which finds hope in the possibilities for the river's future.
How you can help, right now
Get Involved
We rely on the talents of our volunteers to promote the efforts of the Center. Whether you're a budding naturalist or an organized decision-maker, we need you!
Get Native
Incorporating native plants into your yard or balcony garden provides important habitat for birds and promotes biodiversity.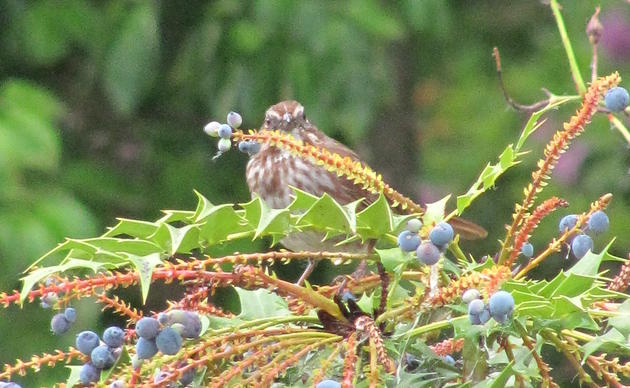 Get Informed
Stay in the know about what's happening at the Center with our weekly email newsletter, Chickadee Chatter.