Calendar of Events
Spring Native Plant Sale
Saturday, March 10, 2018 - Sunday, March 11, 2018
9:00am - 5:00pmSeattle, Washington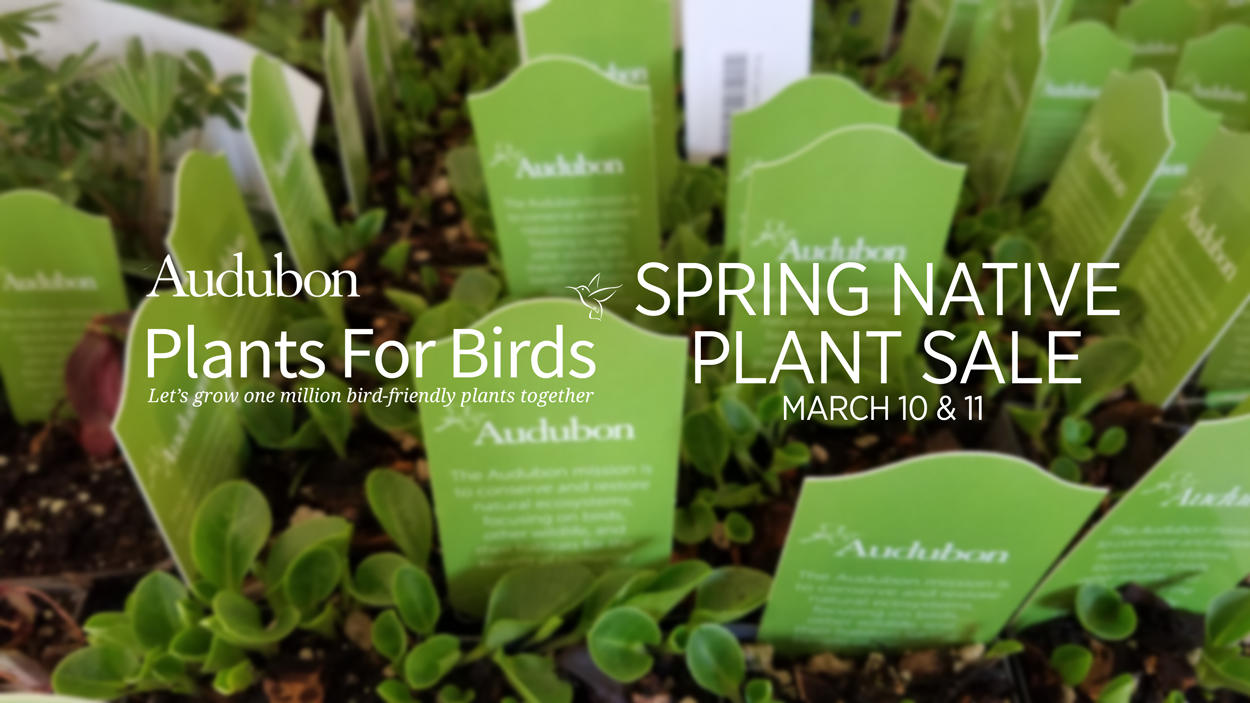 Location Details
Seward Park Audubon Center
5902 Lake Washington Blvd. S, Seattle, 98118
Jennie Sheridan
jsheridan@audubon.org
206-652-2444 x 100

Spring Native Plant Sale
Saturday, March 10 9:00am-5:00pm
Sunday, March 11 9:00am-3:00pm

The Seward Park Audubon Center will offer healthy native plants for sale with advice for selection, planting and care. They provide seeds, berries, and nectar for pollinators like birds, moths, and butterflies, and support an incredible variety of insects compared to non-native species. Upon maturity, native plants can also be easier to maintain because they have developed especially for our climate.

We will have many varieties of plants on-hand this weekend, plus you can get advice from our experts on the plants that will best fulfill your landscaping needs.

Pre-orders are now available and can be picked up at the sale.