Calendar of Events
Bird Focus: Birding by Ear- SOLD OUT
Saturday, June 02, 2018
8:00am - 10:00amSeattle, Washington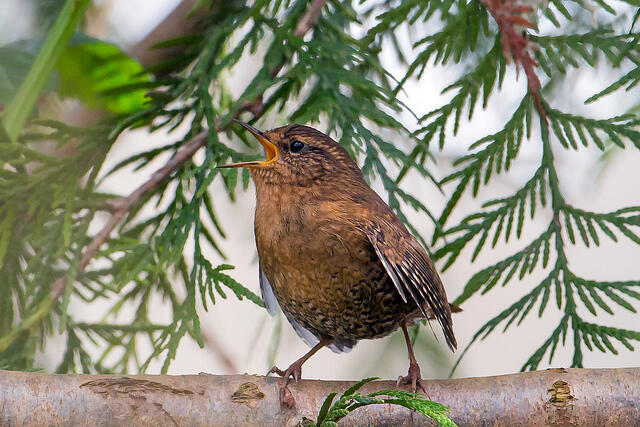 Location Details
Seward Park Audubon Center
5902 Lake Washington Blvd. S, Seattle, 98118
Ed Dominguez
Lead Naturalist
206-652-2444 x 107
edominguez@audubon.org
Bird Focus: Birding by Ear- SOLD OUT
Saturday, June 2
8:00-10:00 am
$5 Adults
Ages 10 and up
Warblers warble and hummingbirds hum...sort of! Its all a part of what wild birds do to find mates, mark territory and more. Naturalist Ed Dominguez will help you hone your skills and fine-tune your ears so your birding adventures are enhanced by your aural senses.
Please dress for the weather, binoculars are provided.

*We are sorry to inform you that this event is sold out. Please check our events calendar for future Bird Focus walks.