Birds
Bird Week
A Celebration of the Birds and People of Seattle | April 23 - 28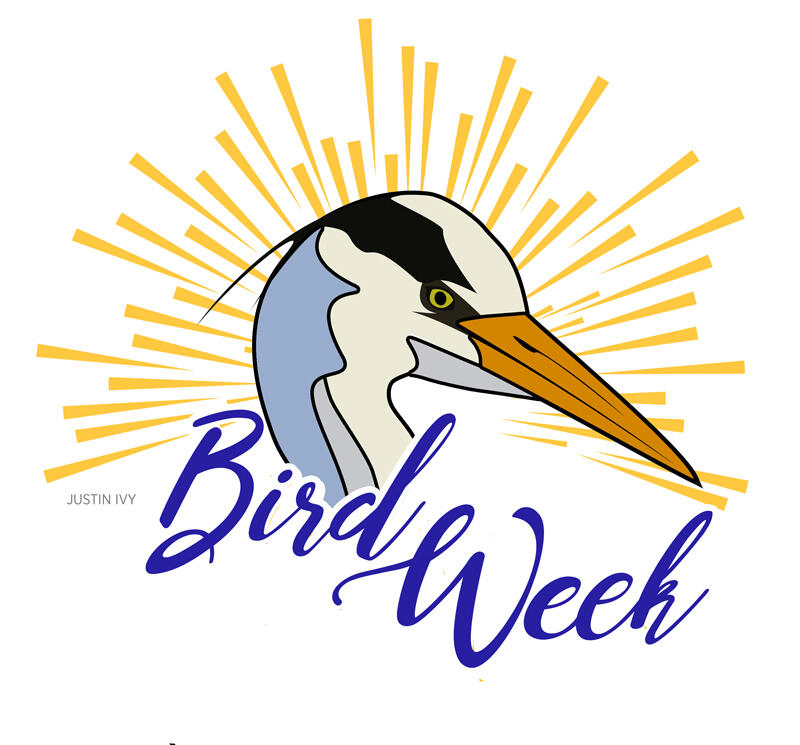 Birds touch our lives in so many ways. As Seward Park Audubon Center celebrates its tenth anniversary, we thought a city-wide celebration of birds seemed like an appropriate way to mark the occasion! Across the city, pubs, restaurants, libraries, specialty shops, cinemas and more will celebrate birds in new and interesting ways. Select a theme below to find how your favorite Seattle spots are celebrating Bird Week. If you'd like to submit information on how your business can participate, please contact us at events@birdweek.org.
BirdNote Live
Based in Seattle, BirdNote produces a two-minute program that is aired daily on over 300 National Public Radio affiliates. Their stories expand our knowledge of birds, examine the challenges birds face, and explore the many ways birds touch our lives.
On the evening of April 26, BirdNote will take to the stage with BirdNote Live. This event will feature familiar and new faces and voices on stage to share stories and music. The theme, of course, is celebrating birds, but people are equally important.
Bird Day
Seward Park Audubon, Seattle Audubon, and Seattle Parks & Recreation want to share the experience of birding with everyone in Seattle. So on Saturday, April 28 we are inviting everyone to come birding…for free! Experienced bird guides will lead birding adventures in many popular sites for birds. These guided walks will illuminate the fascinating lives of birds that call Seattle home. Find a Bird Day bird walk near you and register today!
How you can help, right now
Get Involved
We rely on the talents of our volunteers to promote the efforts of the Center. Whether you're a budding naturalist or an organized decision-maker, we need you!
Get Native
Incorporating native plants into your yard or balcony garden provides important habitat for birds and promotes biodiversity.